OVERVIEW OF EUROPE AUTOMATIC LABELING MACHINE MARKET
The Automatic Labelling Machine marker is expected to grow at approximately 4.6% CAGR in Europe during 2019-2025. These machines are used to make the labels on the products more attractive, good looking and catchy. Automatic labeling machines have gained immense popularity in the industrial world because of their various benefits such as time-saving and cost-effectiveness. In labeling machine operations, printed labels are pasted on the products, bottles, vials, containers, ampoules and other packaging materials.These machines are also known as labelers. Mostly, the labels are self-adhesive which means they have gum on the backside and they can be easily pasted on the different types of containers with little press by machine. If the labeling is done manually, the process becomes very time consuming and it lacks accuracy as well. On the other hand, labeling machines can paste the labels at high speed and with great accuracy.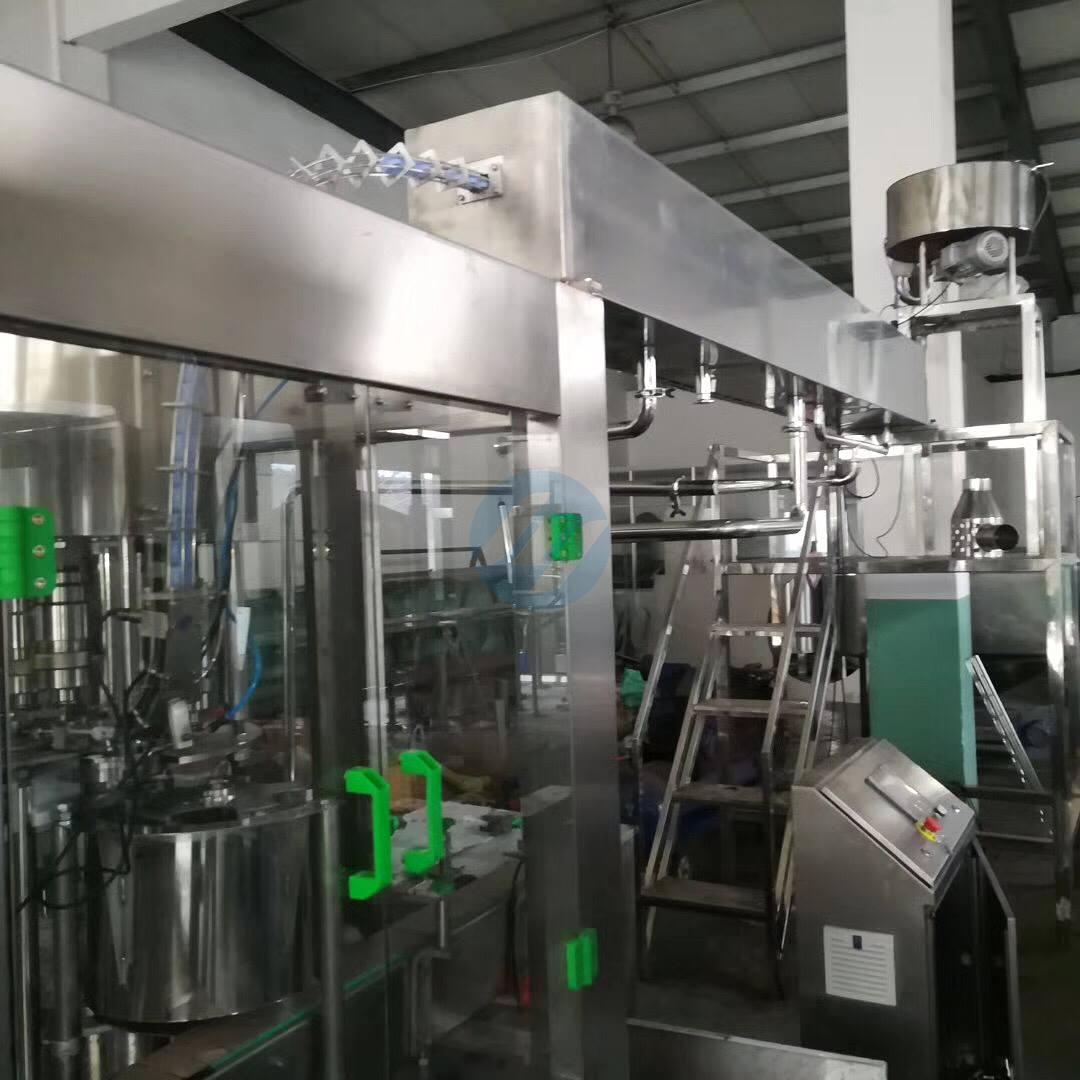 Market Segmentation of Automatic Labeling Machine in Europe:-
The Europe Automatic Labeling Machine market is classified based on type, industry, and countries. Based on the type, the European market is segmented into Self-Adhesive/Pressure-Sensitive Labelers, Shrink-Sleeve/Stretch-Sleeve Labelers, and Glue-Based Labelers. Based on the industry the Automatic Labelling Machine market is segmented into Food & Beverages, Cosmetics & Personal Care, Consumer Products, Pharmaceuticals, and Others. Based in countries, the European market is classified into Germany, UK, France, Spain, Italy, Russia, and Rest of Europe.
Automatic Labeling Machine Market in Europe :-
Germany and Italy are known as the main production hub for packaging machinery in Europe. Both these countries are leading exporters of packaging machinery to the U.S., India, China, Korea, and Japan. In addition to that, countries like France, Italy, Germany, and the U.K. play an important role in automatic labeling machine market. In the European market, many companies offer advanced, user-friendly and cost-effective automatic packaging solutions. The growth of the automatic machine market in all the countries, which takes initiatives from the European Union, contributes to the growth of the automatic labeling machine market in that particular region.
Automatic Labelling Machine Market Growth Factors :-
Factors like increasing demand for packaging solutions for a variety of products and the need for automation in the food & beverage industry drives the growth of automatic labeling machine market. There is a high demand for automatic labeling machines in constantly developing the food and beverage industry for better operations. Improving economic conditions in emerging countries, purchase parity, change in dietary habits and growing health awareness boosts the food & beverage industry as well as the packaging machinery industry. The growth of both these industries is directly proportionate to the growth of automatic labeling machine market.
For More Information Please Email Us :- Julie@hyfiller.com