How does a Labeling Machine Work?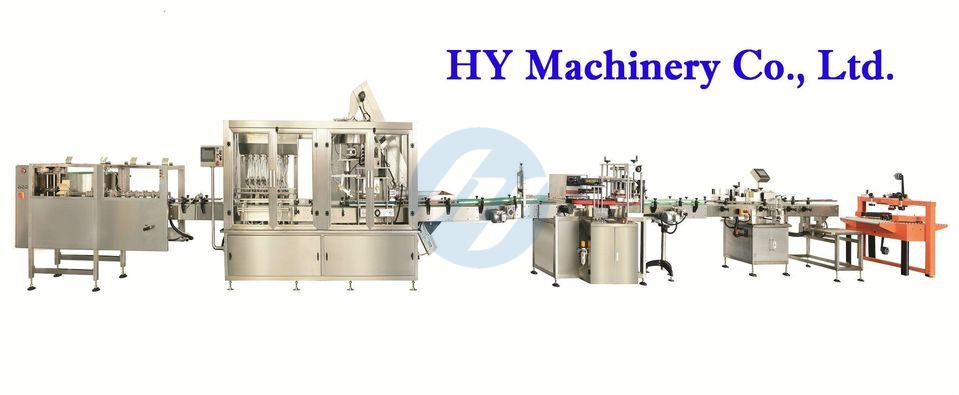 How does a labeling machine work?
The principle of the labeling machine is that the item is fed to the labeling machine at a constant speed on the conveyor. The mechanical fixture separates the items a fixed distance and pushes the item in the direction of the conveyor.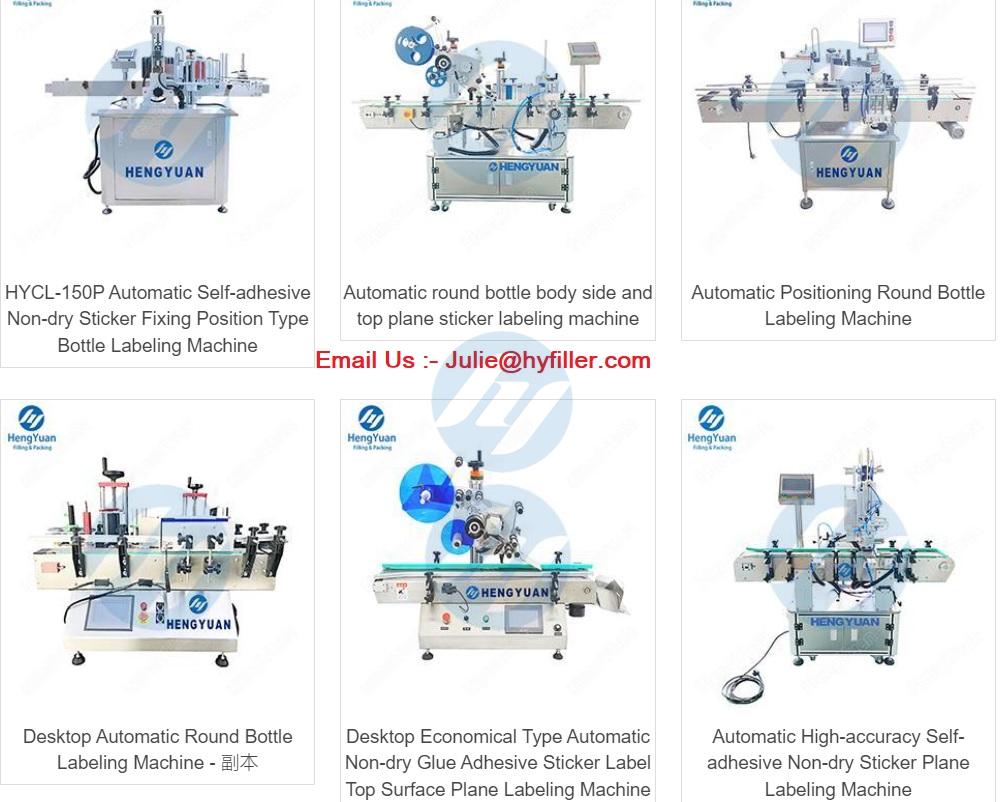 The labeling machine is a device for attaching a roll of self-adhesive paper label or other suitable material to a PCB, a product or a prescribed package, and is widely used in various industries such as electronics, furniture, beverage, daily chemical, food, medicine, petrochemical, etc. Labeling of product packaging containers and packaging boxes. Automatic labeling machine equipment plays an important role in various industries. The device's own structure is perfect, and the all stainless-steel material makes it easier to store and prevent equipment from getting wet and rusting.
CALL US NOW AT +8613776804621 TO LEARN MORE ABOUT LEBELING MACHINES, OR EMAIL US AT Julie@hyfiller.com FOR QUESTIONS ABOUT ANY OF OUR PRODUCTS.