Automatic Belt Type Bottle Unscrambler Machine
Product introduction
Automatic belt type Wash-free Hand Sanitizer Gel bottle unscrambler machine is electromechanical integration equipment, convenient operation, simple maintenance and reliable running. This machine consists of bottle lifter, mainframe and conveyors. Bottles poured into the rotator, with belts conveying to the unscrambling device; bottle standing orderly on the conveyor belts. It can be well matched with the production line. Belt type bottle unscrambling machine is with high speed, steady performance, it suit for round and square bottles. Only need to add or reduce rubber ring when changing the bottle specification, other parts can be adjusted freely. Plastic bottle unscrambler adopts high quality stainless steel 304 as frame, in line with the GMP requirements. Using mechanical bottles of correcting mechanism, implement unified bottle. And equipped with for bottle device, greatly improving the production efficiency. And at the exit of this machine is equipped with a photoelectric switch, autonics testing bottle conveyor belt if there is a wall behind the phenomenon, such as a wall bottle, the bottle of rotary motor automatic stop. If detected lack of bottle, automatic startup.


Product Application
This machine realized the entire intelligent. Suitable for: agrochemical, cosmetic, pharmaceutical, food industries such as plastic bottles automatically unscramble bottle and transportation.
For Examples: Shampoo, Hair Conditioner, Body Washer, Dishwasher, Hand Soap, Bleach, Toilet Bowl Cleaner, Medical Alcohol, Wash-free Hand Sanitizer, PET Bottle, Juice, Milk, Tablets Bottles, Pesticide, Ketchup, etc, Automatic Belt Type 50ml-1000ml Bottle Unscrambler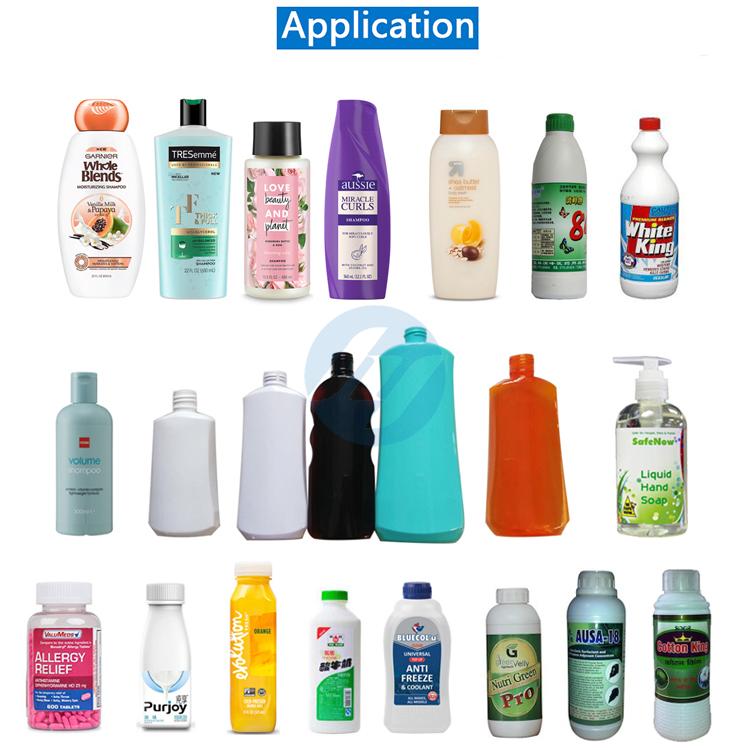 Machine Display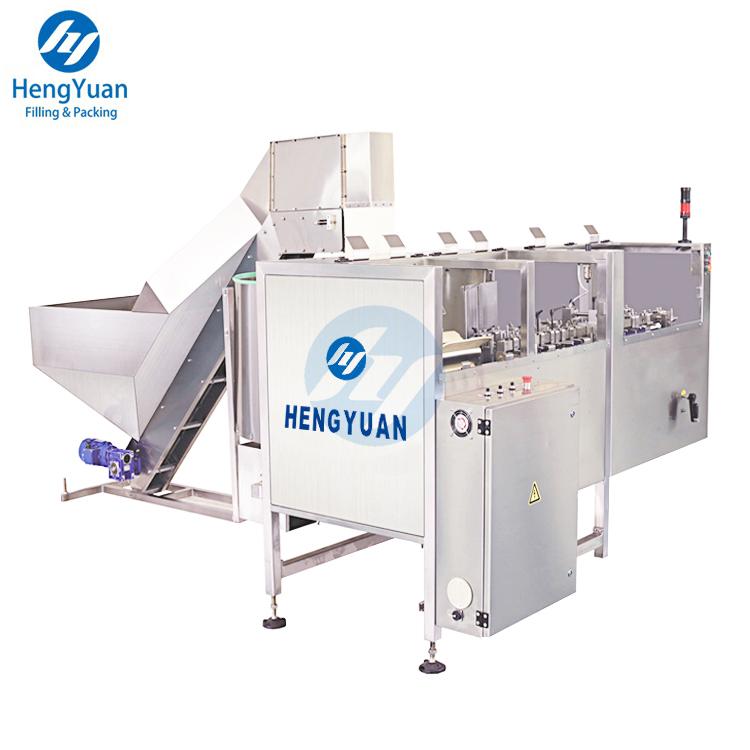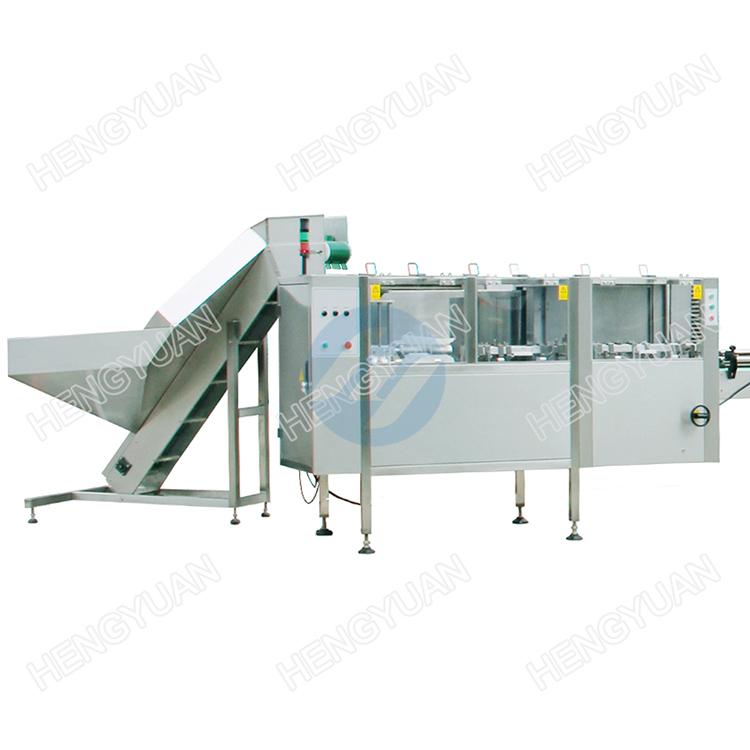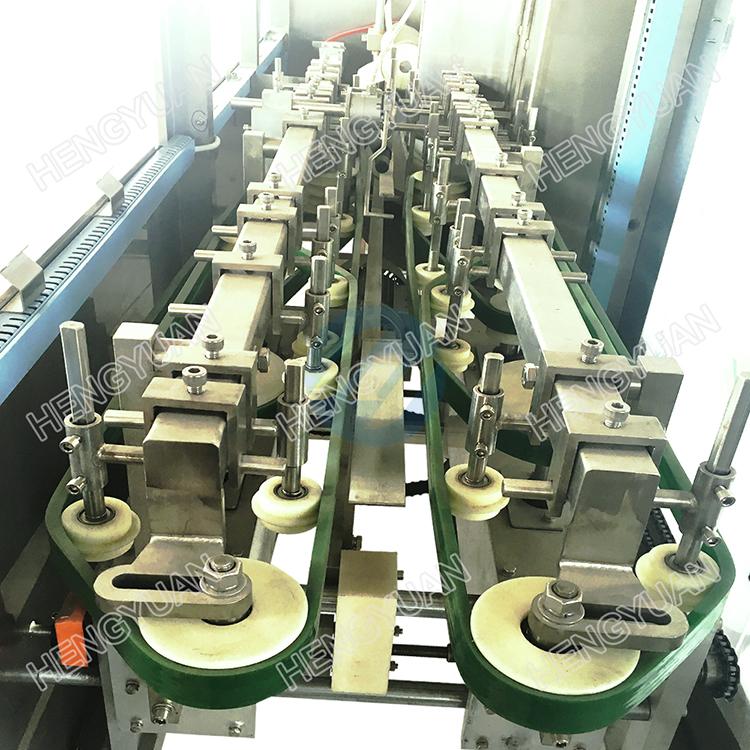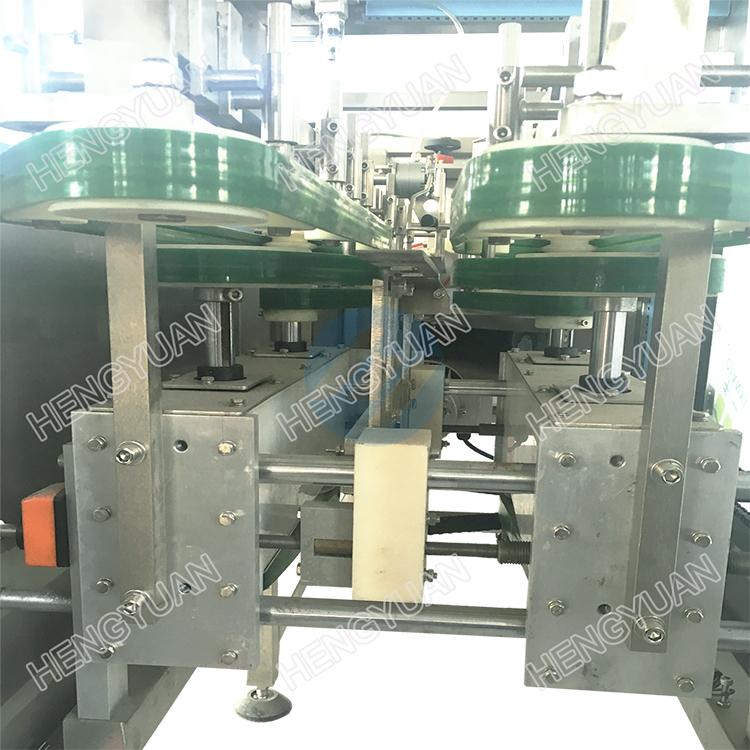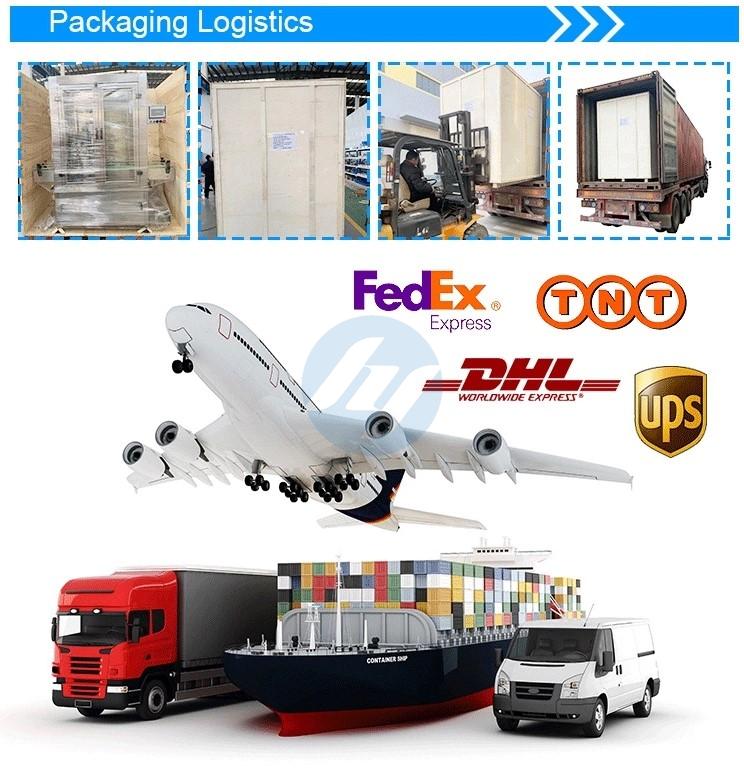 Click here to view Automatic Bottle Unscrambler | Orienter running video on YouTube
☆Like and follow us on Youtube channel: https://www.youtube.com/channel/UCgQxU0ptI7S3h68oiD5jAhA